Weddings in Xijiao State Guest Hotel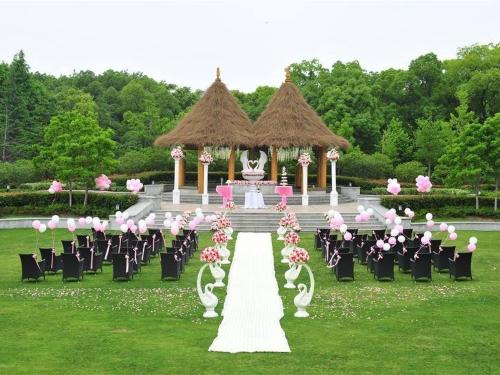 We have the exceptional large areas of nature landscape are an idealization for any-size garden wedding ceremony, accordingly it will leave you the beautiful memories.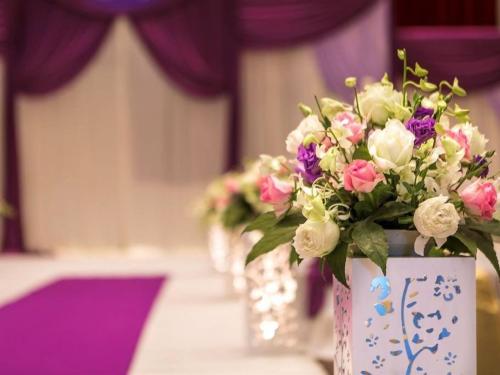 Do not leave any regrets to your wedding! If you are couple who long for freedom not starchiness, for innovation and romance not convention, please make your decision choosing us for leaving your life with no regrets in this gorgeous season!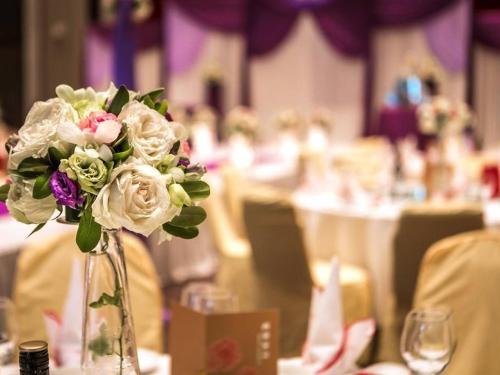 Besides, we also offer our wedding couples special service - Personal Butler, please click here to check!